TL;DR
envwarden is a simple, open-source script that lets you easily manage your server secrets with the Bitwarden password manager.
Continue reading "Introducing envwarden – manage your server secrets with Bitwarden"
TL;DR
SmugMug is great, but its developer ecosystem is, in my humble opinion, crumbling, and can use some serious love — or put out of its misery and die…
Dear SmugMug, there are lots of people, myself included, who want to see you thrive and succeed. People who are spending their free time, resources and energy on sharing their tools with the community. People who can build great things on top of SmugMug, and can make SmugMug even more successful than it currently is. Please don't forget us. We are the potential evangelists, multipliers, and we do this for free. Please treat our free gifts with respect. These gifts might be free, but they are precious. They should be cherished, rather than ignored, or discarded.
Rails Russian Doll Caching is super cool. It's simple, effective and makes caching much easier to reason about.
There's a dark side to it though. Not in the negative, evil sense. But rather the hidden, unknown, confusing sense.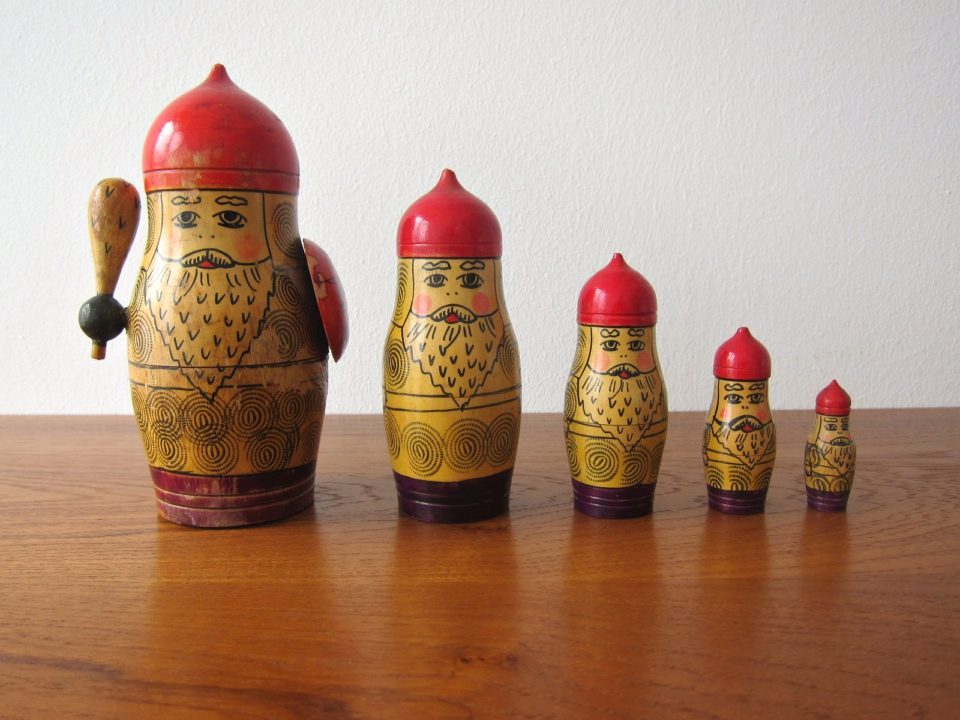 Continue reading "The dark side of Rails Russian Doll Caching"